Oriental Bay - Hotel in Paleochora, Chania
The seaside hotel Oriental Bay in Paleochora, Chania, Crete has six double rooms on the beautiful beach of Halikia just 200 meters from the centre of Palaiochora.
The area where the hotel is located offers you the peace you need, away from any disturbance.
Experience moments of pleasure in a hospitable environment and let us satisfy all your requirements.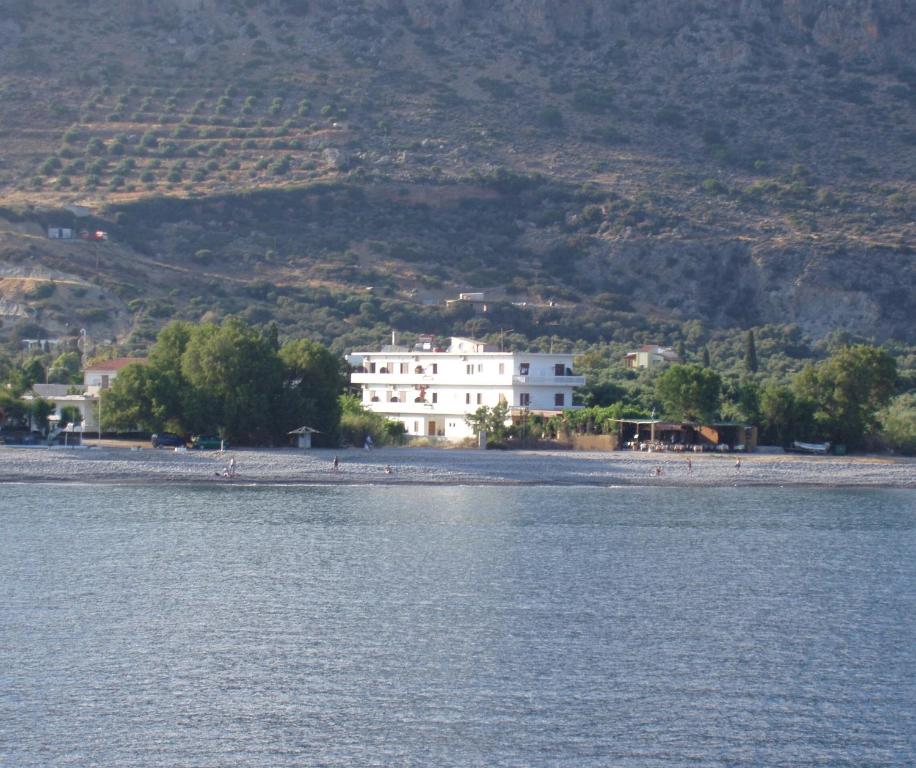 Paleochora, Chania, Crete, Greece